If you already have your STEAM library on an external drive, you'll only need to connect your external drive and run a software update on your additional computer to use your instrument.
You can use the update tab in your account to download and install the software component of your instrument on another computer. To do so, login to your Spectrasonics.net account and go to the Updates tab, then download and install the latest software update for your instruments – this will install the software portion of your instruments on that computer.

After installing the software update, you will need to open and authorize your instrument(s). You may see an error message saying "unable to access plugin folder" when first opening your instrument, but you can simply click OK on this error message.
When you're met with the authorization screen, you can follow the onscreen instructions (or follow the steps in this article) to authorize your instrument.
Once you've completed the authorization process, reopen your instrument and you will be prompted to locate your STEAM folder. Click OK, then select the STEAM folder on your external drive.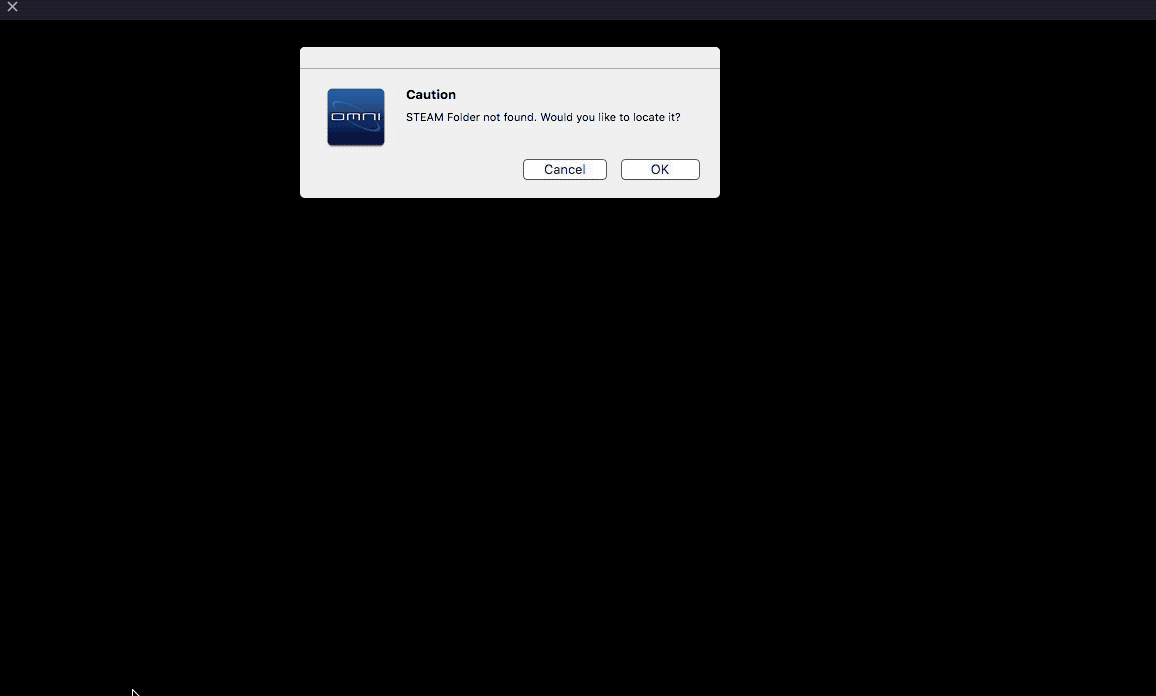 You should now be able to use your instrument on your other computer. Please be sure to keep your external hard drive plugged in while using your instrument as it will not function without it.