SaviHost is a basic 'shell' host for VST plugins. However, recent versions for all of our instruments now have their own standalone application.
1. Find the SaviHost.exe file and right-click on it. Select "Copy" from the menu.
2. Paste the copy of the SaviHost.exe on your desktop and rename it either "Omnisphere" or "Trilian" (depending on which instrument you want SaviHost to launch).
3. Double-click the Omnisphere.exe or Trilian.exe and then navigate to your VST Plugins folder. The default location for the Spectrasonics .dll files is: C:/ Program Files/ Steinberg/ vstplugins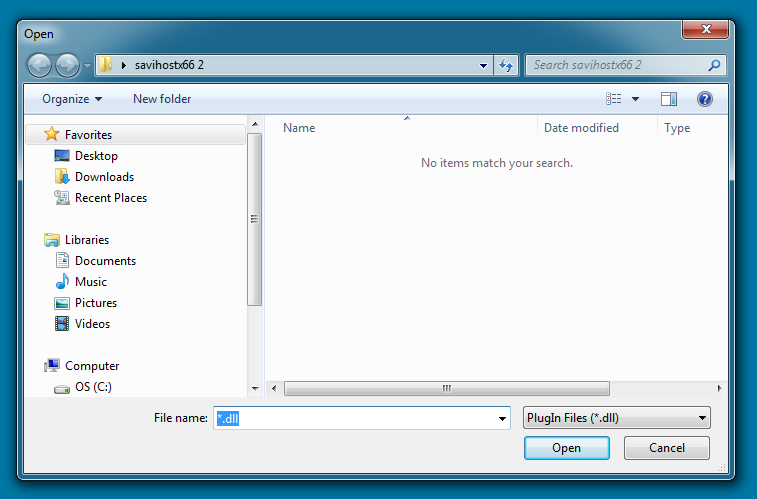 4. Select "Omnisphere.dll" or "Trilian.dll" (or "Stylus RMX.dll" or "Keyscape.dll") from the list of plugins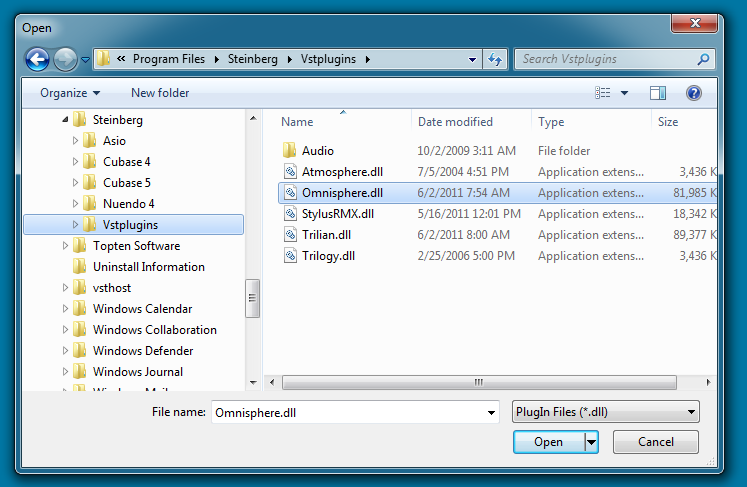 5. Your Spectrasonics instrument will open in the SaviHost window.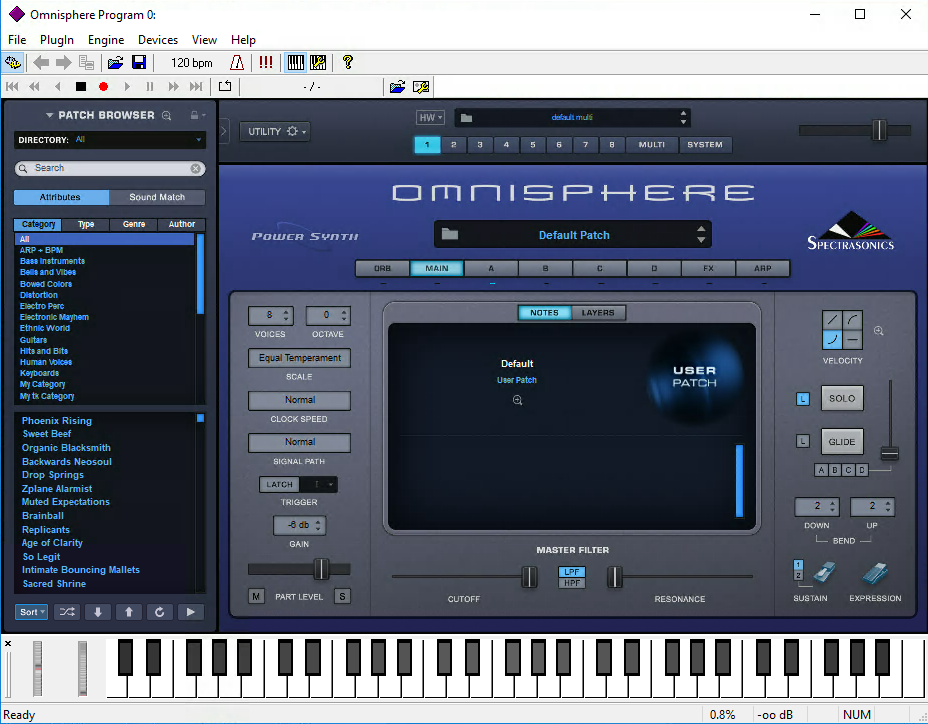 6. Make sure to select the proper ASIO drivers for best performance.