NOTE: Omnisphere 2.5 is 64 bit compatible only. If the DAW you're using is 32 bit, then you'll need to use Omnisphere 2.4.2c as that version is 32 bit compatible. Keyscape is 64 bit compatible only.
These steps are the same in both the Mac & Windows versions of Live, but the Mac version may have both AU and VST plugins available. Windows will simply list the VSTs. On a Mac, be sure that you've enabled AU and VST usage in Live's Preferences. These steps also apply to Trilian, Keyscape, and Stylus RMX.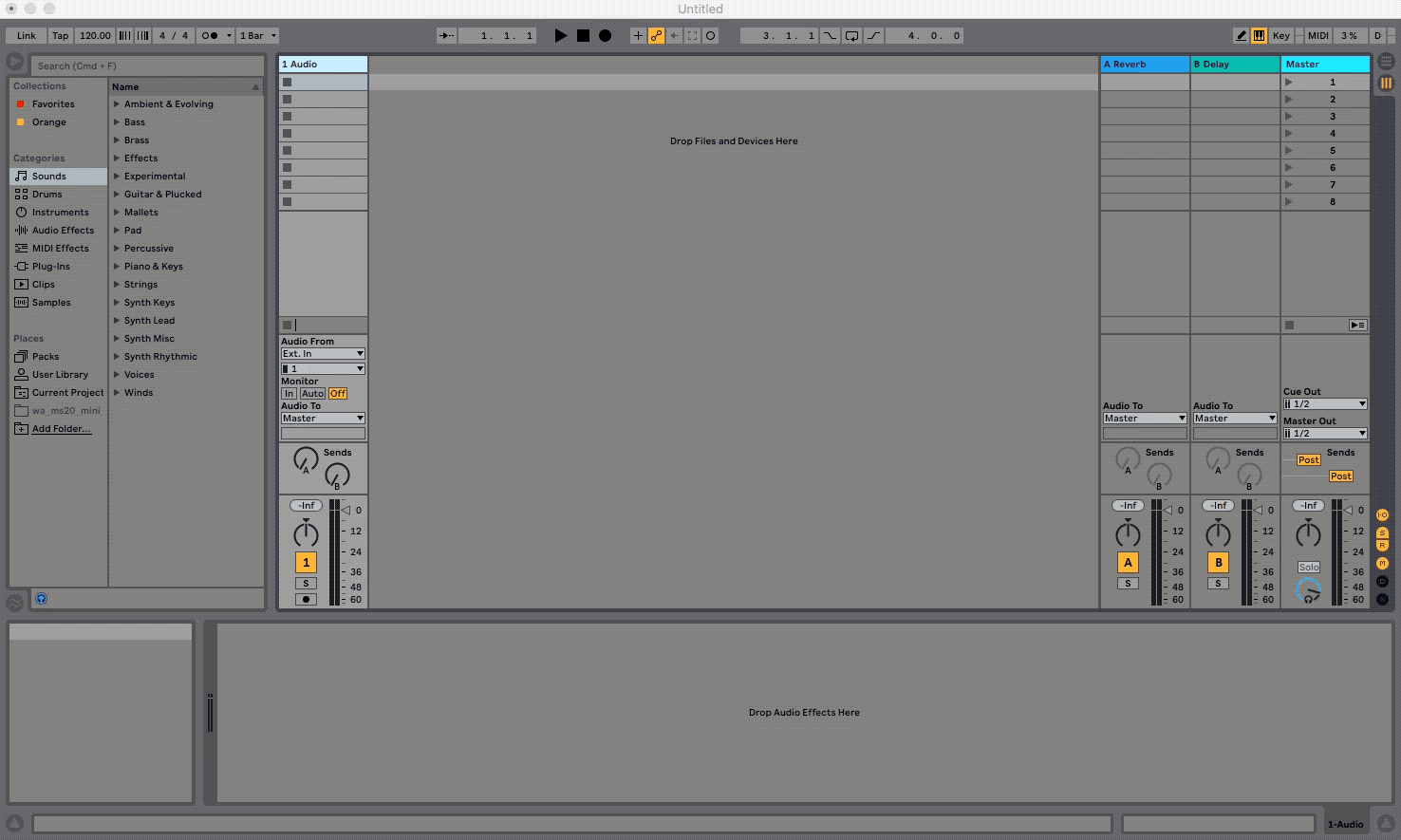 1. Navigate to the Plug-Ins list shown on the left side of Live's window. Open the VST (or Audio Units folder if on Mac) then double-click on your Spectrasonics instrument.
Note: If you're using a Mac, you have the ability to load an Audio Unit or VST format of your instruments. Either format is fine, however you must choose one format for all your Spectrasonics instruments per session.
2. To open the instrument interface by selecting the Plug-In Edit icon in the instrument track.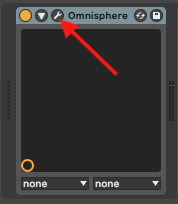 Here are some downloadable templates which you can use in Ableton Live: