NOTE: Omnisphere 2.5 is 64 bit compatible only. If the DAW you're using is 32 bit, then you'll need to use Omnisphere 2.4.2c as that version is 32 bit compatible.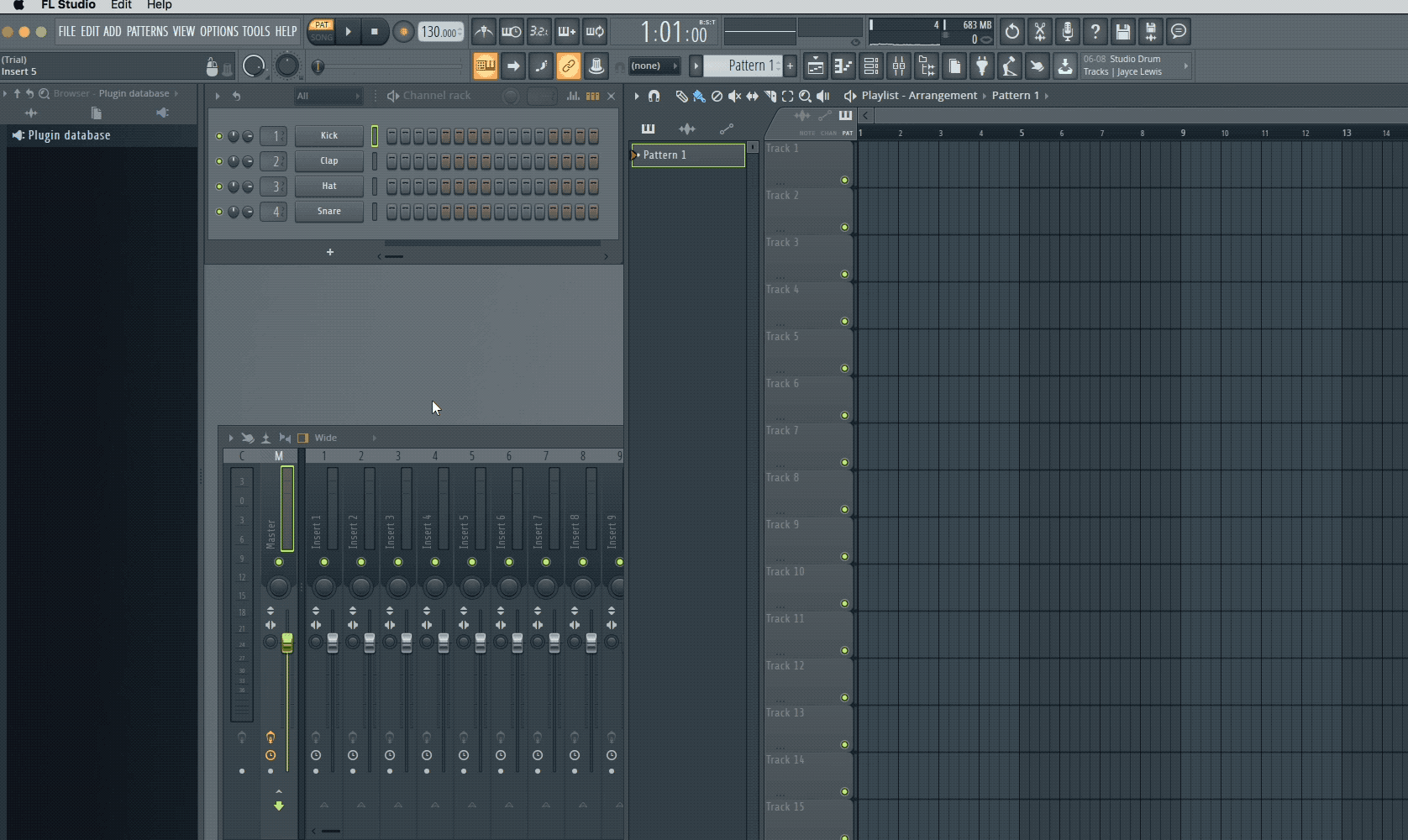 1. From a new session in FL Studio's click the + Symbol and select 'More plugins...'.
2. Select your Spectrasonics instrument from the Select Generator Plugin List: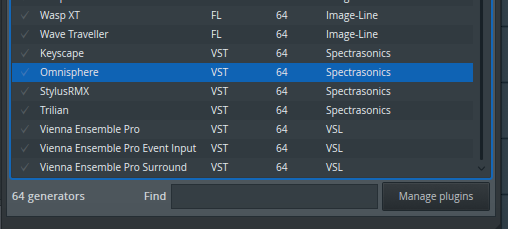 3. The instrument's interface will appear.