It's important to have the latest versions of your Spectrasonics software installed, since we are continually adding new features and improving upon our instruments' performance, compatibility and stability.
The best way to stay up to date with all of your instruments is by using the SmartUpdate system included in those instruments. Here's how: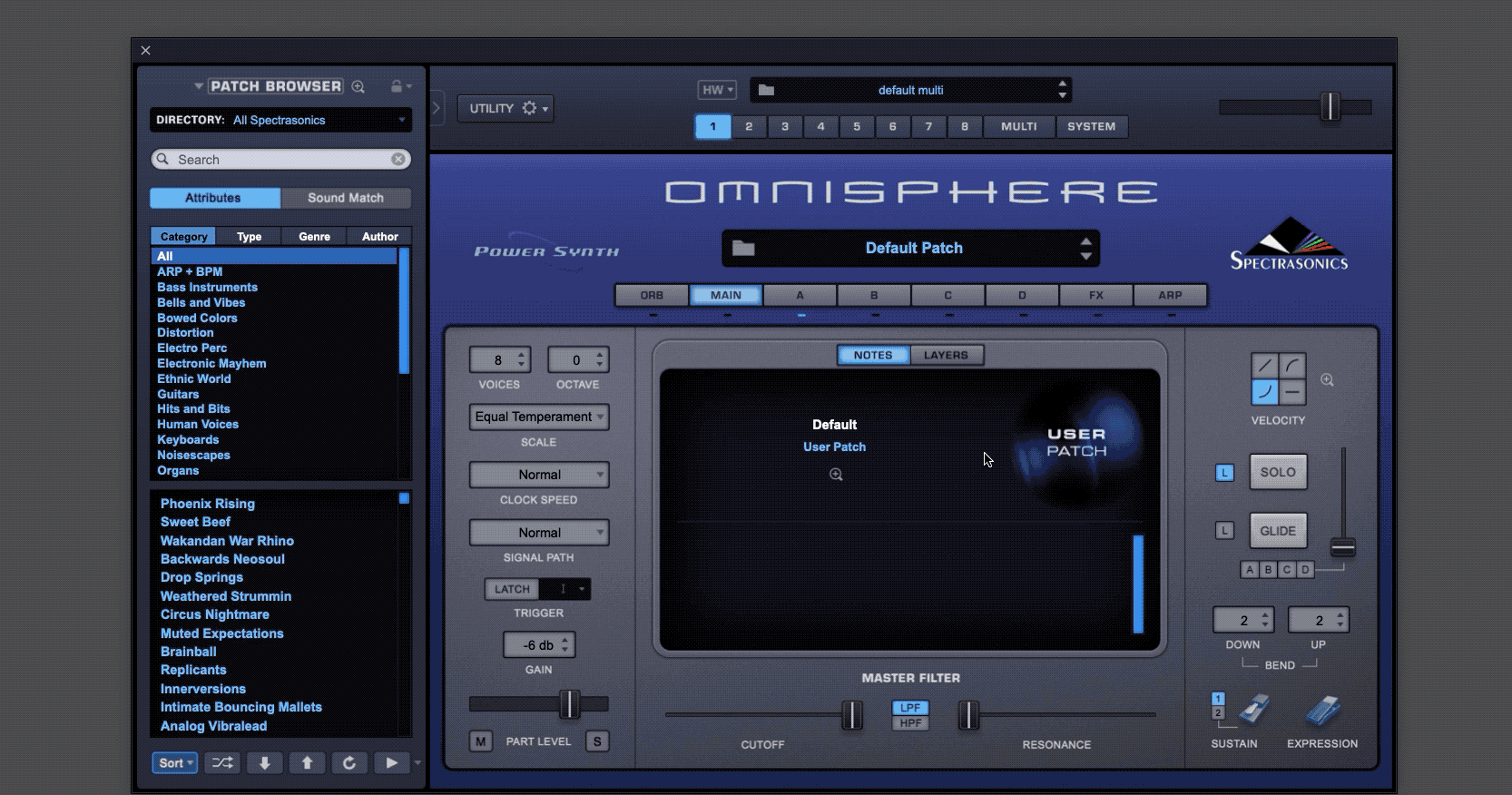 SmartUpdate checks for any updates that are available for all of the Spectrasonics instruments that are installed to your computer and compiles them into one convienent installer. To access the SmartUpdate page, click the "Get Updates" button on the instrument's splash screen. Once the installer is downloaded, open your downloads folder and run the installer. Make sure you extract all if you are on Windows.
To see the instrument version(s) that you have installed on your computer, you will find it on the splash screen when first opening the instrument. Alternatively, you can always click the Spectrasonics logo in the top-right corner of the interface to return to the splash screen to view the instrument version you have installed.