If on Windows - you can use the Diagnostics window in your instrument to find out where your software DLL files and STEAM folder is installed. This is helpful for when you're trying to figure out where to install the updates.
Open your instrument inside your DAW, then click on the Spectrasonics logo and select Diagnostics. You'll see where the Plugin DLL File path is and where your STEAM folder is.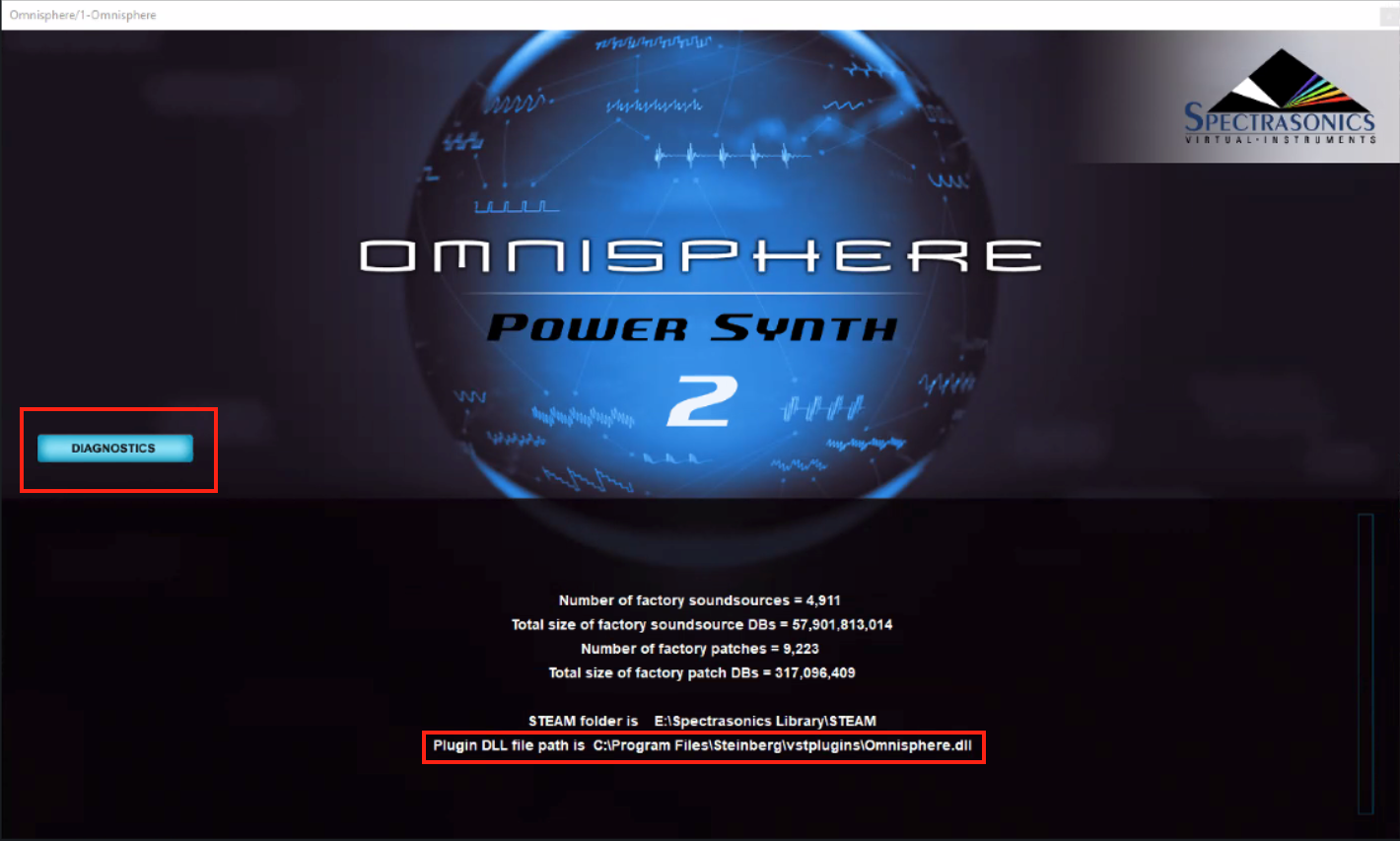 When you're running the installer for the updates, be sure install the 64 Bit DLL file to the same Plugin DLL file path that is shown in your Diagnostics.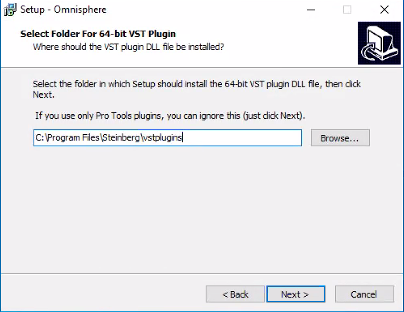 Then choose where to install the STEAM data to the same path that is shown in your Diagnostics window.