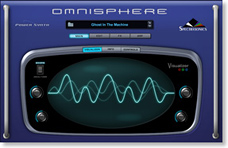 Omnisphere - Power Synth
This epic 'Power Synth' breaks completely new sonic ground by combining a wide variety of hybrid realtime synthesis techniques, an epic library of remarkable 'Psychoacoustic' sounds, and many innovative features that have never been seen before in any hardware or software synthesizer....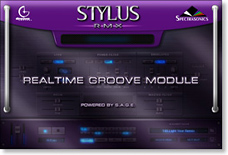 Stylus RMX - Realtime Groove Module
Stylus RMX™ is a best-selling groove-based virtual instrument plug-in for Mac and Windows. Stylus RMX is the first product to offer the combined power of Groove Control® with Spectrasonics Advanced Groove Engine (S.A.G.E.) technology giving users dramatic new production and performance capabilities…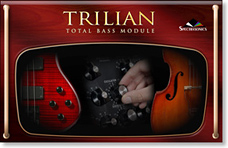 Trilian - Total Bass Module
Trilian® is the total solution for Bass from Spectrasonics. With its comprehensive design, Trilian brings many different types of Bass together into one extraordinary-sounding virtual instrument...